Do NOT miss the pretty horse!!
The MOST ACCURATE tutorial with Lead with Lyrics, Drums & Sheet Music -
#MobileMusic
This is a 3-LEVELS version (Levels: 1, 2 & 3) and it gets harder and challenging in level 2 and 3. Will you take the challenge??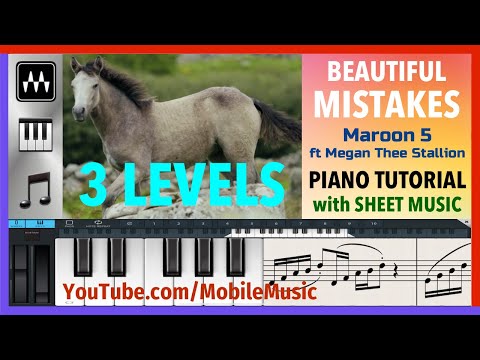 Original song -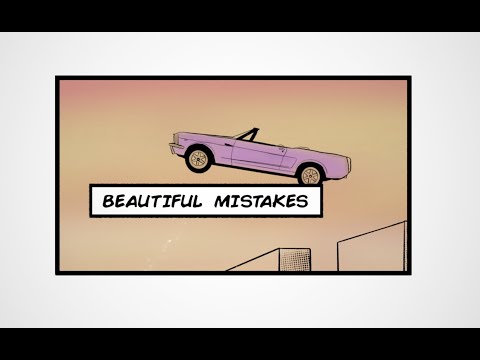 Cheers!