COMPLETE tutorial with Lead, Chords, Bass, Drums and more!
This is a very special song with a
contemporary
vibe and I'm highly satisfied with the outcome!!
LEVELS:
Easy
Intermediate
Advanced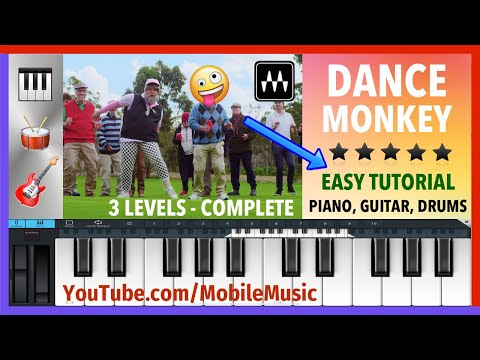 Original song -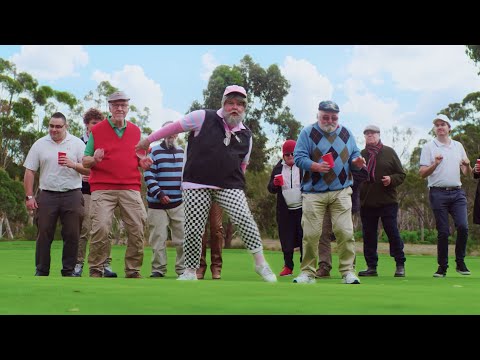 Other versions -
Slow version 🐢
3D version! 3️⃣
Baby Dance version 👶
Chipmunks & Chipettes version 🐿
Sonic the Hedgehog version 🦊
Sheet Music EASY version 🎼🎵🎶
Advanced version (Level 3)
Sheet Music ADVANCED version 🎼🎵🎶
5 Karaoke versions (minus one 🎤) -

Advanced
3 Levels
F minor
G minor
A minor
More versions coming soon -
Cheers!