Building Blocks by Audible Genius
Online Music Production & Composition Course
Modernized Music Theory
Along with interactive ear training, the Building Blocks online music production course covers relevant and useful aspects of music theory. And rather than use the centuries-old music staff, lessons take place in the Note Grid.
Learning ear training and music theory in the Note Grid is crucial for software-based musicians. Our Note Grid is modeled after the Piano Roll, a note editing interface found in today's most popular DAWs. You'll be learning how to compose music in the
same environment
that you use to create music.
There'll be
no
need to translate the theory you've learned from music staff to DAW. Instead, everything you learn will be immediately applicable to your every-day music-making process.
BUILDING BLOCKS - Learn how to Write Music in a DAW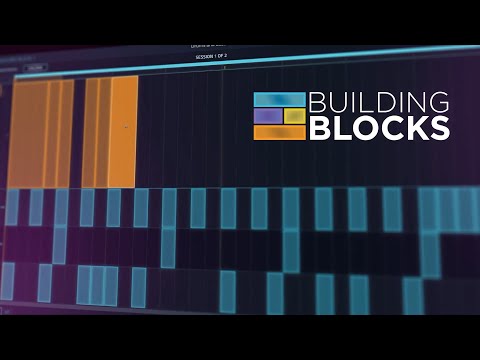 BUILDING BLOCKS - Walkthrough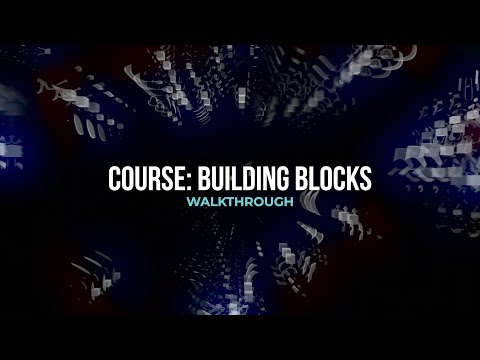 Building Blocks 1
Building Blocks 2
Building Blocks 3
Coming soon...
https://www.audiblegenius.com