What is the #444xChallenge that is making circles on social media?
Fantom firmware update 2.10 release added
4 FREE Model Expansions
JX-8P, SH-101, JUNO-106, and JUPITER-8 (worth $600) extending the sound spectrum of the Fantom series extremely - either alone as a classic emulation or in combination with other sounds, the possibilities are endless!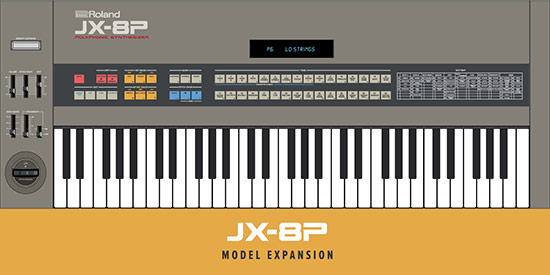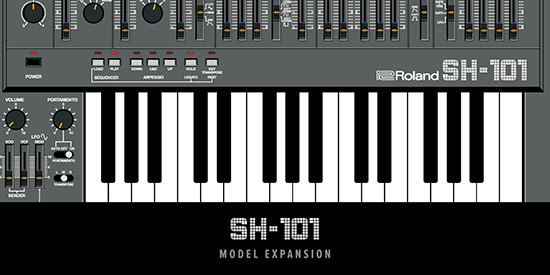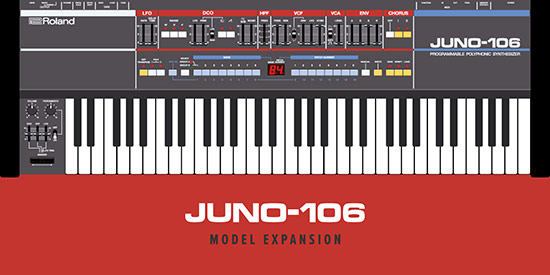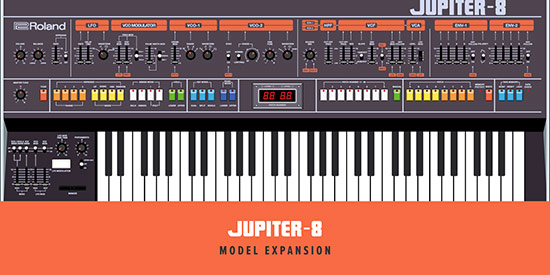 Roland JX-8P Model Expansion for ZENOLOGY Software Synthesizer
Roland SH-101 Model Expansion for ZENOLOGY Software Synthesizer
Roland JUNO-106 Model Expansion for ZENOLOGY Software Synthesizer
Roland JUPITER-8 Model Expansion for ZENOLOGY Software Synthesizer
It all started here - by Max Fattori who took social media to the next level by inviting and challenging other Fantom fans to produce a song using the 4 new Model Expansion with 4 Chords in 4 Minutes (
#444xChallenge
) - that goes to illustrate the power of Fantom's super-friendly UI and mode-less workflow which let us create songs in 4 minutes -
And that resulted in all these -
Youngr
(Drivers License)
R.Dario
The Synthsation
Doctor Mix -
Kebu -
Ludvig Olin -
Gattobus -
and many more -
https://www.youtube.com/hashtag/444xchallenge
Anyone can upload their creation to the challenge with the hashtag
#444xChallenge
using these model expansions and anyone can invite others to the challenge too.
So, where is mine?? It's coming (you betcha). It's just a matter of finishing up some long-overdue pressing tasks first. There is no due date for the challenge.
Cheers!
PS
: A quick reference to some cool Fantom videos -
Roland Fantom Tutorial - Pink Floyd "On The Run" sequence using a Single Tone Program - by Gattobus
Single tone and a single key press - this is the
wizardry
of the ZenCore which is amazing! Mind you the same thing needs layering several tones and zoning on some synths. Fantom is a workstation that doesn't give up on being a synthesizer.
Roland Fantom - Quick Trance Scene - by R.Dario
In just 5 minutes - the power of Fantom's great UI and cool mode-less workflow!